NEW WORKSHOP ALERT!
Do you know why clients follow your advice (or don't)? The simple answer is trust. They trust you enough to spend their time, energy and money following your advice, or they don't.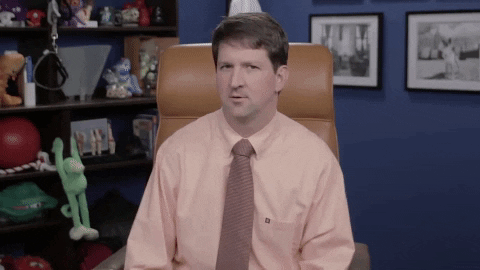 For veterinary professionals, a personal brand is an instrument of trust. Building client trust exclusively in the exam room takes years. Using tools like newsletters, social media, youtube channels, blog posts, podcasts, and/or tv spots can supercharge the process. But these tools can also become a massive time and resource sinkholes.
Building a functional and efficient personal brand that creates better patient care, job satisfaction, career opportunities, and revenue generation takes planning and strategy.
In this 2-hour workshop, Dr. Andy Roark discusses the benefits and challenges of personal branding in the veterinary profession. He shares stories from his own career to illustrate common mistakes, as well as successful strategies for leveraging all aspects of media to grow your career and business.
Finally, Dr. Roark will walk attendees through 10 steps to create a sustainable and rewarding personal brand.
The workshop will take place Sunday, March 28th from 5 – 7 PM ET | 2 PM – 4 PM PT
Cost is $99 (Free for Uncharted Members) For group purchasing, email admin@unchartedvet.com.
** This is an interactive workshop. For the session, you will need to have your own computer with audio and webcam available. We will be asking all participants to engage in online video conversations, and some people may share private information regarding their practice, so sharing logins and/or broadcasting the workshop in public (e.g. having it on in the treatment room) is strictly prohibited. We want to help you succeed in getting the most out of this workshop so we ask that you carve out the time to work on your business, not in your business during the workshop.
JOIN US VIRTUALLY MARCH 28th
JOIN THE UNCHARTED COMMUNITY
Join the Uncharted Community and take advantage of ALL our workshops and intensive courses (and much, much more) over the next 12 months for just $699!
Learn more and join today!